1965 Chevrolet Corvette Convertible
2002 Panoz Esperante Roadster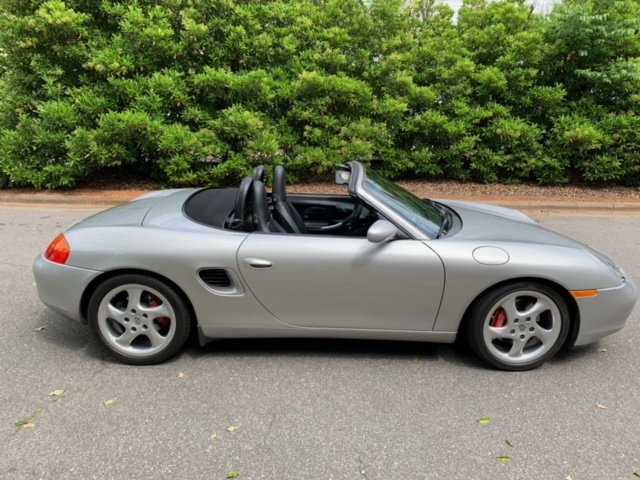 Swiftmotoring Properties presents:
SOLD OUT!
750 square foot garage condominiums located at
105 Parkway Drive, Aberdeen NC 28315
Please call 910.315.2918 to discuss new space being planned.
Follow us on Social Media!
The 2023 Sandhills Motoring Festival is in the books! Please go to https://www.sandhillsmotoringfestival.com/ and check out the results and photos from the event!  We have big plans for 2023, please visit the website frequently to stay in tune with all new developments!
Sign up for our Newsletter
– Marvin Waters interviews with Greg Stanley on The Collector Car Podcast!